Welcome to Plumbing Hours- your one-stop solution to solving daily plumbing crises! We are well aware of the hassles that an individual faces with kitchen and bathroom fixtures. While it might come across as simple to some but it is quite evident how most people find it complex to operate! 
To answer all your concerns- we have built together a team, having practical expertise in plumbing, sinking, and drainage system renovation. We aim at reviewing and providing the best information and appropriate knowledge regarding plumbing tools, procedures, and different materials needed in plumbing.
There are hundreds of variants among sinks, faucets, tubs, brushes, and other home improvement tools out there in the market. By providing the best comparative reviews for these tools, we deliver you the scope to choose the best-suited tool for your plumbing system.
Who We Are?
We are a group of experts who have been dedicatedly catering to plumbing services since 2000. Our years of experience include plenty of satisfied clients and partners within the US. We were strict about quality from the very beginning of our journey which paved the way for success for us from day one.
Considering our depth of knowledge regarding plumbing, we started publishing articles about plumbing products and procedures. Our creative and hands-on experience in plumbing allows us to create long-lasting and fruitful solutions for your plumbing needs.
Through this blog, our goal is to make readers aware of brand-new and upcoming plumbing technologies. We help our audience with the best advice for their plumbing solution.
What We Do?
The Plumbing Hours team consists of passionate individuals. We can repair, diagnose and even produce plumbing systems as you desire. It is safe to say that our years of experience have transformed us into an all-rounder in the plumbing subject.
Whether you need a minor fixing in your home or a major installation for your business, through this blog you can be benefited to a greater extent with plumbing-related resourceful articles.
What Makes Us Unique
The fact that makes us stand out from others is that we don't work to sell services. Instead, we provide valuable information that helps inexperienced plumbers, and struggling homemakers. Yes, we review and suggest different plumbing products from our real-life experiences, which allows you to grab the best products and services. All the reviews are curated only to satisfy your needs!
For example, if your drainage system is jammed or broken we have articles where tools like the best snake, plunger, and wire brushes are suggested according to comparison, quality, and so on. It allows newbie plumbers to work with comfort and at the same time, if you need plumbing accessories you get the best outcome!
---
Our Peoples
---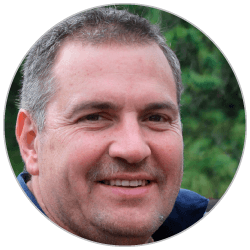 Brian Kelley
Brian Kelly is the founder and CEO of Plumbing Hours. He was a professional plumber for 20+ years from the starting of his career. Because of his hard work and dedication to the plumbing job he soon managed to stand out in the crowd. This inspired him to form this blog to share his experience with other users.
---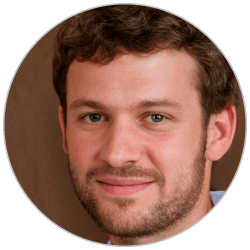 Raymond Marshall
Raymond Marshall is currently working as the Senior Editor and Manager for our blog. He reviews articles for potential errors and takes care of the multimedia we use within our blog.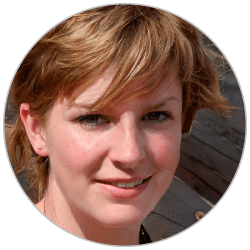 Jennifer Bishop
Jennifer bishop is the Assistant Editor. She researches the plumbing market for upcoming products and updates. After getting the information from her, the team practically buys and uses the products to be able to share their experience in depth.